Make sure you have installed MTune on your computer before proceeding.

1. After a successful MTune installation, an icon has been created on your desktop. Double click to start the application.

2. During startup of the application, a splash screen will be visible, depending on MTune version it might look differently.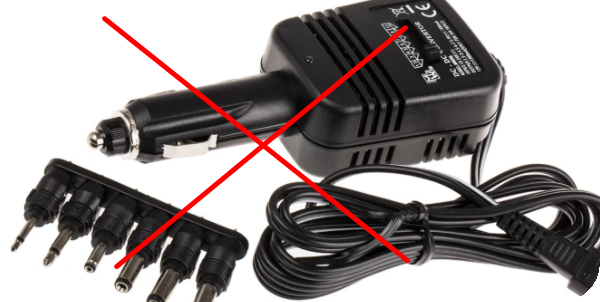 Do not charge your laptop using the +12V system in your vehicle, it can damage either your laptop USB port and/or MaxxECU USB port.
"Don't be a dickhead, don't charge your laptop thru the car charger port." , Magnus Fernlund, Sweden.