MTune feels slow and sluggish on your computer
1. Enable the performance power on your computer
https://www.tenforums.com/tutorials/2843-change-power-plan-settings-windows-10-a.html
Note: Since of MTune 1.116 the High performance or Optimal performance Windows power plan will be automatically selecteded during MTune startup.
See, Configuration --> MTune settings.
2. Change the USB update speed in MTune

In MTune Configuration --> MTune settings, update speed you can select the slow mode.
Note: MTune might work perfect on a 15 year old laptop, but feels slow and sluggish on a new and modern energy efficient laptop, the most common cause of problem is the energy power not set to high/ultimate performance. See, Configuration --> MTune settings.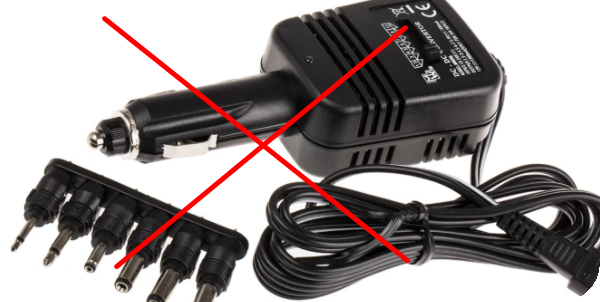 Do not charge your laptop using the +12V system in your vehicle, it can damage either your laptop USB port and/or MaxxECU USB port.
"Don't be a dickhead, don't charge your laptop thru the car charger port." , Magnus Fernlund, Sweden.
Computer with known issues:
•Lenovo Thinkpad L440 - Only use the USB 3.0 port since the 2.0 ports seems to cause communication issues.