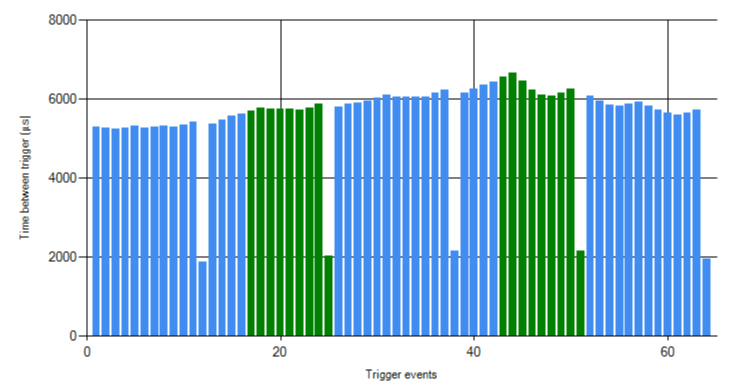 Honda K20A2 Crank trigger logger.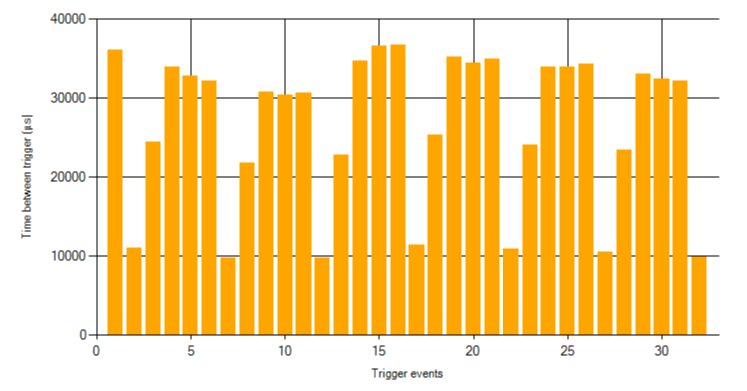 Honda K20A2 CAM trigger logger. 4+1 on exhaust
MTune 1.119/1.121 update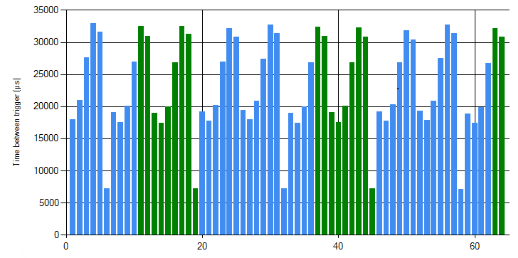 During cold engine start, generated trigger signals from the stock sensor is bad, we added an update to the KA20A2 trigger system to accept these signals during crank, to easy up the engine startup.