Inputs.
•All four individual wheels speed from stock ABS into MaxxECU traction system.
•AC activation.
•ESP button to MaxxECU traction control (on/off).
•Cruise control buttons to get Cruise control features.
•All input button can be custom defined by using the OEM CAN Buttons.
Outputs.
•Instrument cluster (tacho, temp,odometer) is working.
Optional CAN.
- Stock ESP button can be used to activate/deactivate MaxxECU built in traction system, uses stock light on dash for confirmation.
Not working/issues.
•Fuel consumption does not work correctly. Might also impact fuel level at lower levels.
•Porsche ECU diagnostics is disabled.
Confirmed to work models
•Bosch 0261 206 241 ECU.
Changelog
•Cruise control and OEM CAN Buttons support in MTune 1.123.
•Oil level measurement now possible in MTune 1.122.
•Support in 1.93.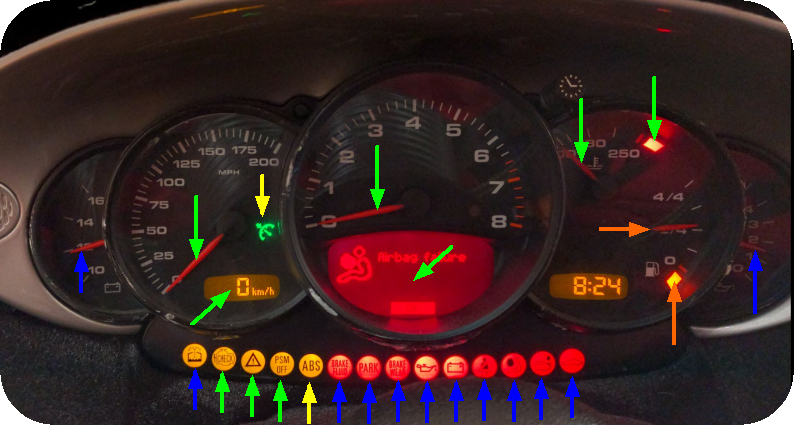 Arrow explanation
Green (light): Working.
Green (dark): Working (but not controlled by CAN).
Blue: Not ECU controlled.
Orange: Partly controlled by MaxxECU.
Yellow: Turned off.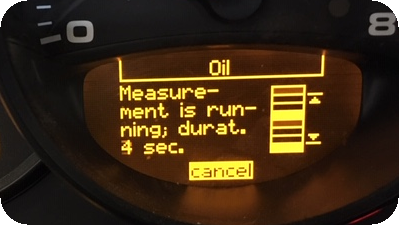 In MTune 1.122 we added the possibility to measure the oil level in stock dash.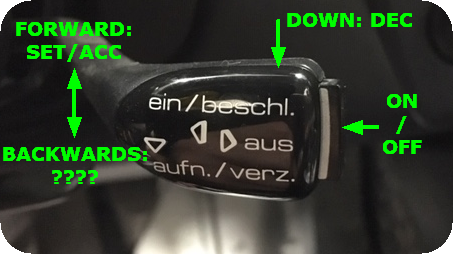 Cruise control buttons.
Wheel circumference must always be calibrated using an OEM CAN protocol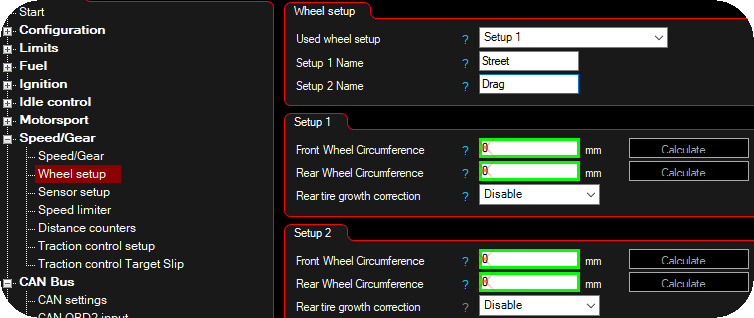 When we calibrate the wheel speeds from an OEM vehicle (to make an OEM CAN Protocol), we always use the stock wheel sizes, so to get correct wheel speeds within MaxxECU, you must calibrate your wheel dimensions, since they are used to show you the correct speed in MaxxECU.