Inputs.
•All four individual wheels speed from stock ABS into MaxxECU traction system.
•AC activation.
•ESP button can be used to activate/deactivate MaxxECU built in traction system, uses stock light on dash for confirmation.
•Brake pedal.
Outputs.
•Instrument cluster (tacho, temp,odometer) is working.
•AC compressor (CAN).
•FAN low/high (CAN).
•Cruise light.
Confirmed to work models
•Nissan ECCS 2
Changelog
•MTune 1.145: Rescaled tachometer output and value presentation support, and added to the value presentation function.
•MTune 1.142: Engine FAN is not started unless the engine is started.
•MTune 1.137: Fixed a bug where the AC magnetic clutch settings for the AC CAN activation was not used.
•MTune 1.136: FAN level 1 (low) now starts at 82 deg C, level 2 (high) starts at 85deg C.
•MTune 1.124: Official support.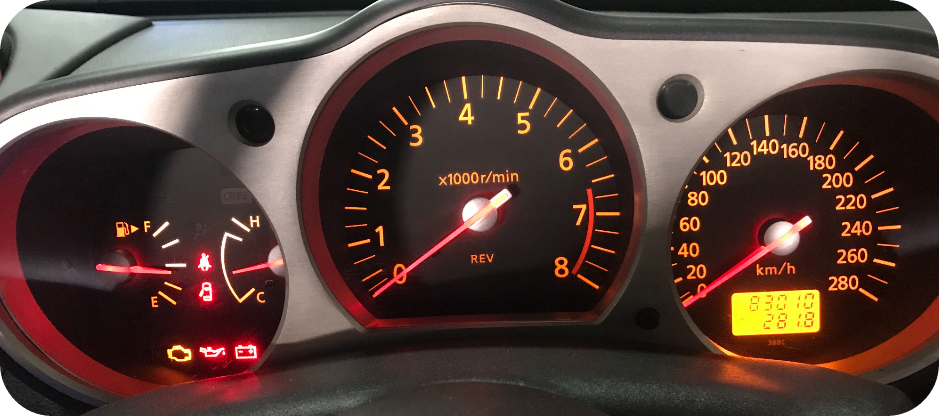 Wheel circumference must always be calibrated using an OEM CAN protocol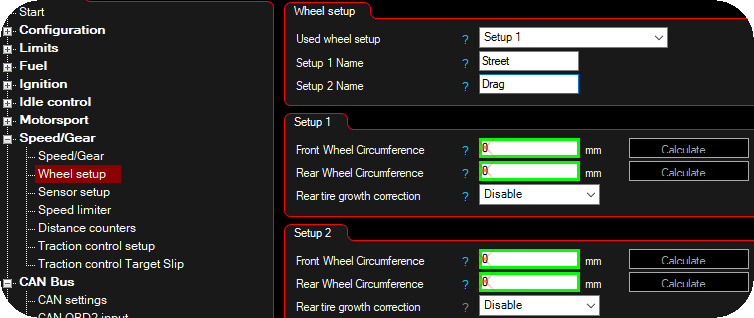 When we calibrate the wheel speeds from an OEM vehicle (to make an OEM CAN Protocol), we always use the stock wheel sizes, so to get correct wheel speeds within MaxxECU, you must calibrate your wheel dimensions, since they are used to show you the correct speed in MaxxECU.