BMW DCT related links
•BMW DCT BIG HOWTO. <-- READ this guide, please, just do it before asking questions already covered.
•BMW DCT TCU firmware flashing.
•DCT Realtime Data description.
Hardware needed for E9x BMW M3 DCT gearbox installation
1 - DCT cable harness between MaxxECU and DCT gearbox.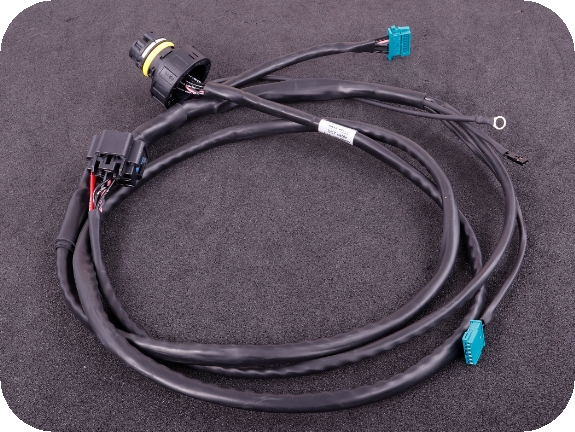 MaxxECU cable harness (ID: 2015) for the 335/M3 gearbox, you could make your own, but then you are on your own, we ONLY support our harness.
2 - BMW E9x DCT/DKG gearbox (GS7D36SG)
Note: we do not support the F-series gearboxes.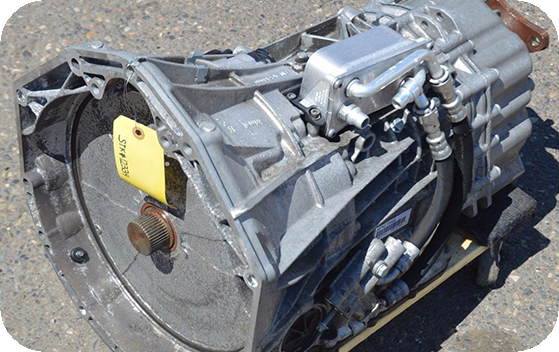 The actual BMW E9x gearbox...see DCT hardware identifier.
Note: If your intention is to pass more than 850-900Nm throu this gearbox, read our DCT hardware upgrade.
3 - BMW M3 shifter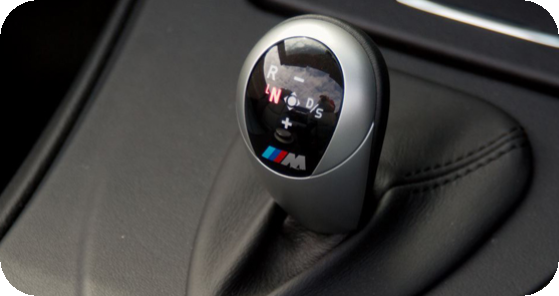 BMW E9x M3 shifter assembly.
4 - Drivelogic button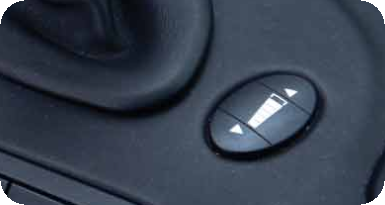 The BMW drivelogic button.
5 - Paddle shifters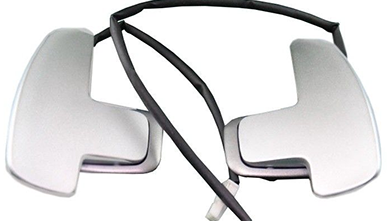 Paddle shifters from example Mercedes, part number A 171 267 00 46. Or any other paddle shifters (or buttons on the steering wheel) that "closes" the circuit when pressed.
We do not support the stock BMW paddles.
Required
hardware and inputs
| | | |
| --- | --- | --- |
| | | |
| MaxxECU controlling the engine | All MaxxECUs | Preferable with E-Throttle (but works with regular wire also). |
| BMW M3 E9x DCT gearbox | GS7D36SG | |
| BMW M3 E9x DCT gear selector | | |
| BMW M3 E9x DCT shift knob with boot | | |
| Drivelogic button | | |
| BMW INPA or other diagnostic tool for DCT | | |
| | | |
| Vehicle speed input (wheelspeed sensor). | | Vehicle speed input is REQUIRED (preferable on UNDRIVEN WHEELS) |
| Any paddle shifter (which closes a circuit). | | If you want paddle shifters, which you most likely want... |
| MaxxECU DCT cable harness. | | We ONLY support this cable harness, if you make your own, you are on your own... |
| DCT transmission fluid | | Most DCT/DSG oil will most likely work... |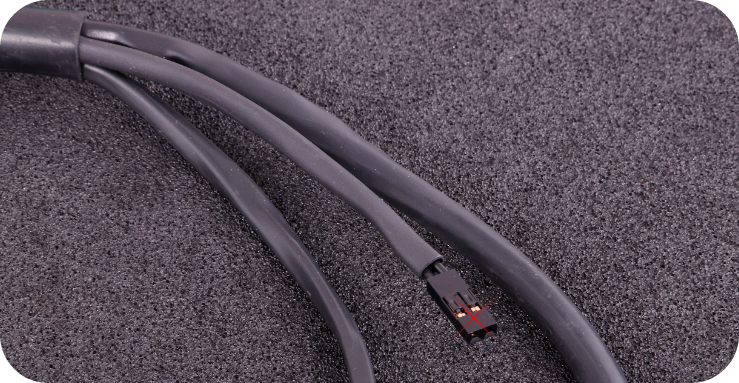 The above 2-pin connectors is not used in our harness, our intention was to use the park feature on the gearbox, but we disabled its usage and you must instead use a park disabling mechanism,
A similar park unlock mechanism MUST BE USED since we do not control the park solenoid, it can be bought here (product ID: 2015).
X8500 (DCT gearbox connector) pinout (not the cable side) of the actual connector (not gearbox side).
| | | | | |
| --- | --- | --- | --- | --- |
| | | | | |
| 1 | Paddles signals | Multiplexer input | 5.5V (normal), 4.1-3.3V (shift+), 1.6-2.1V (shift-) | 3 |
| 2 | | | | |
| 3 | CAN L | | | 2 |
| 4 | +12V (wake up) | | | 10 |
| 5 | Paddles Sensor GND | | | 5 |
| 6 | | | | |
| 7 | | | | |
| 8 | | | | |
| 9 | | | | |
| 10 | CAN H | | | 7 |
| 11 | LIN GWS | LIN backup signal from Gear Selector Switch | | 11 |
| 12 | +12V | Parking lock | | 15 |
| 13 | +12V | Signal parking lock | | 13 |
| 14 | +12V fused 12A | Power supply for DCT | | 16 |
| 15 | | Park signal to ECU | | 1 |
| 16 | GND | Chassie GND | | 14 |
DCT connector (gearbox side)
X1708 (Gear Selector Switch)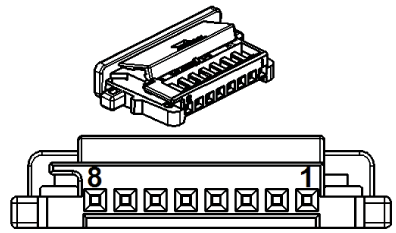 | | | | |
| --- | --- | --- | --- |
| Pin | Description | Usage | Note |
| 1 | +12V | Power supply | |
| 2 | LIN bus | Backup from GWS | |
| 3 | CAN L | | |
| 4 | CAN H | | |
| 5 | +12V | Wake up power | |
| 6 | GND | Chassie GND | |
| 7 | Drivelogic - | | |
| 8 | Drivelogic + | | |
X8503 (Drivelogic switch)
| | | | |
| --- | --- | --- | --- |
| Pin | Description | Usage | Note |
| 1 | GND | | |
| 2 | | | |
| 3 | Drive logic + | | |
| 4 | +12V | | |
| 5 | Drive logic - | | |
| 6 | | | |
12-pin GT150 connector
| | | | |
| --- | --- | --- | --- |
| Pin | Description | Usage | Note |
| A | +12V power supply | Must be powered at the same time as MaxxECU | |
| B | | | |
| C | CAN H | To MaxxECU CAN H | |
| D | Paddle UP shift | Paddle GND this input to trigger UP SHIFT | Do NOT put any other ground than the Paddle GND to this input! |
| E | Park signal | | |
| F | | | |
| G | GND | To chassie/engine GND | |
| H | Paddle GND | | ONLY to be used as the paddle shifter ground point, NOTHING ELSE!!! |
| J | CAN L | To MaxxECU CAN L | |
| K | Paddle DOWN shift | Paddle GND this input to trigger DOWN SHIFT | Do NOT put any other ground than the Paddle GND to this input! |
| L | | | |
| M | | | |